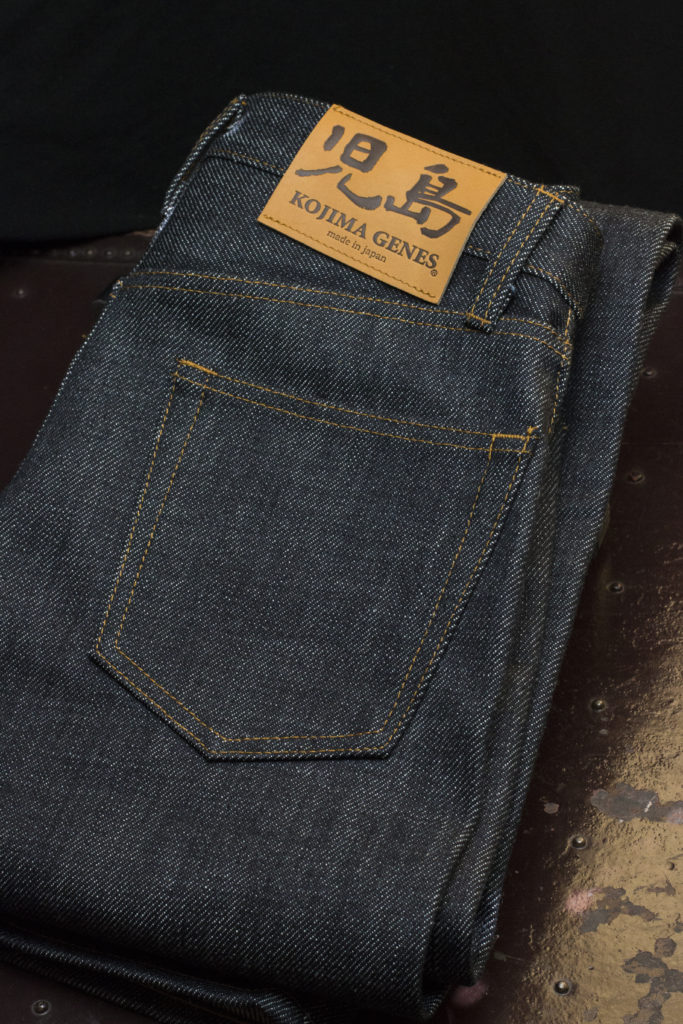 Extra Heavy 21oz Kuroki Selvedge Denim – Limited "Riki-Shokki – Straight Cut
Cut: Medium/high rise and full cut straight leg. A vintage inspired silhouette.
Fabric: A very limited 21oz sanforized selvedge from Kuroki mills using a "Riki-Shokki" loom. Made from 100% US cotton. Densely woven with a moderate slub in both the warp and weft, giving it a nice crosshatch pattern. Rope dyed indigo warp and white weft. Kojima Genes x SF states that it is made using "a compilation of Kojima craftsman techniques."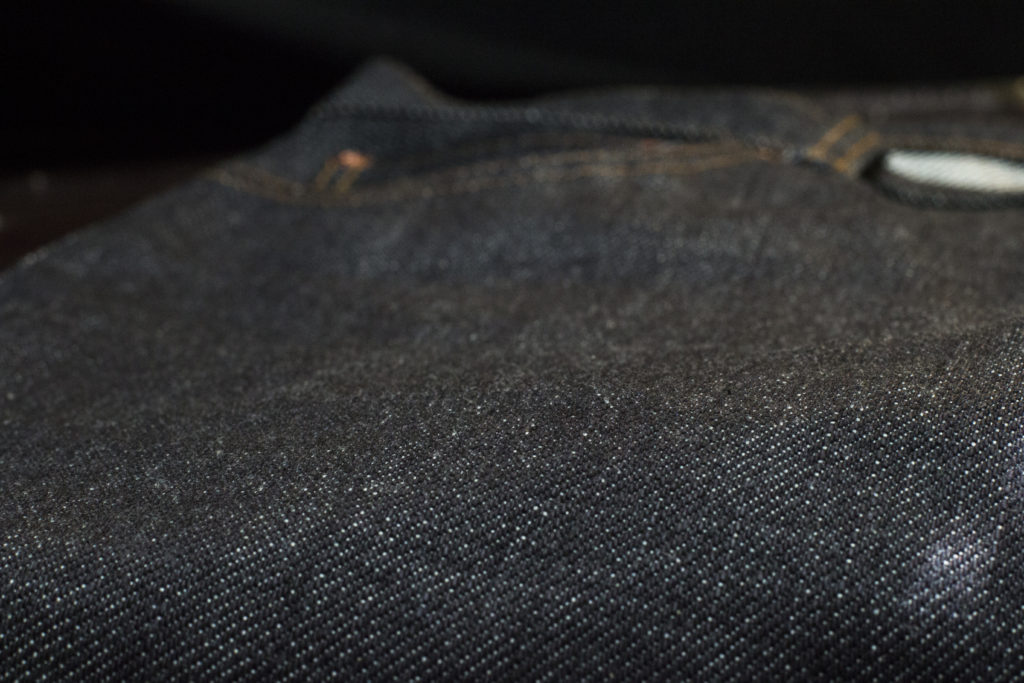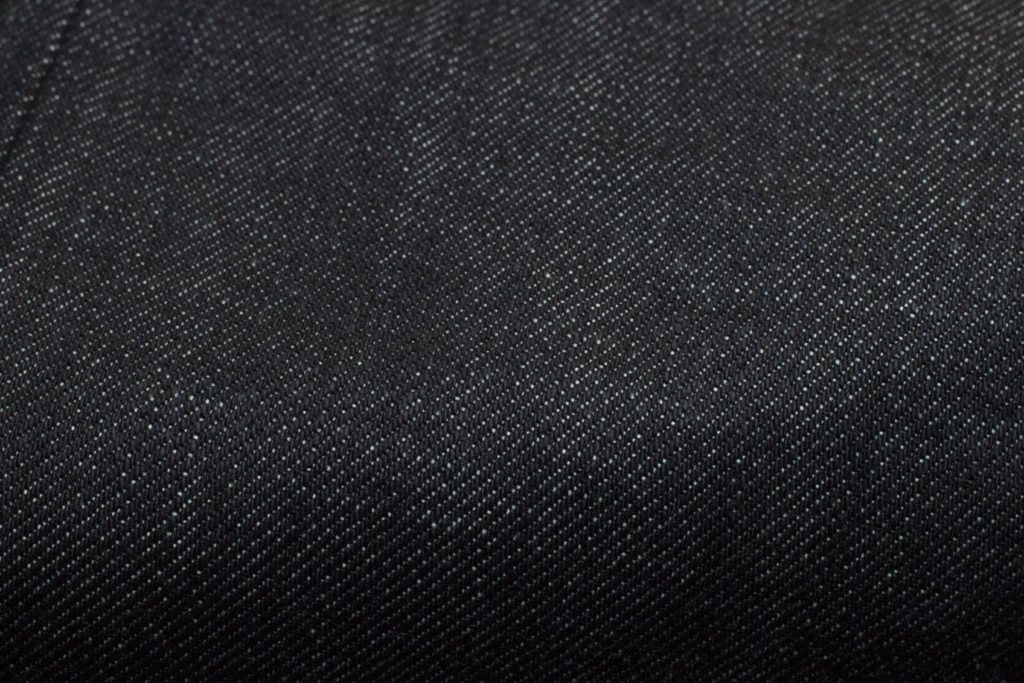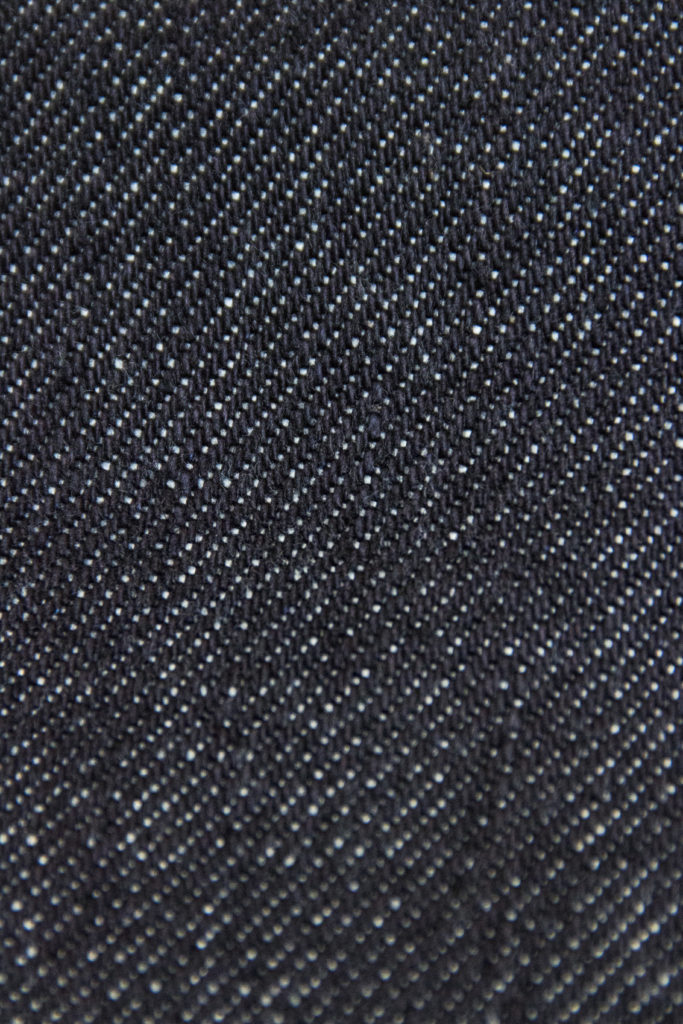 Details:
Punched and hammered copper rivets
Red and white selvedge ID
Universal zipper fly
Custom Kojima Genes button
Made in Japan rivet and button tacks
Copper stitiching
Chanistitched lower waistband, yoke, inseam and hem
Bar tacked back pockets
Hidden selvedge on watch pocket
Slightly larger back pockets
First Impressions: I really like the fabric used on these. A very thick and heavy denim with tons of character. There is a very slight red cast to the fabric. Because of the loose cut you can wear these 21oz heavyweights all year round without it getting too hot. The cut is like a slightly looser Levis 501 1947. Great for those with large thighs or those who want a very vintage style cut. One of my favorite details on this pair is the beautiful patch, witch will feature a hand stamped serial number over the top. These are simple and well constructed jeans handmade in Okayama for a great price.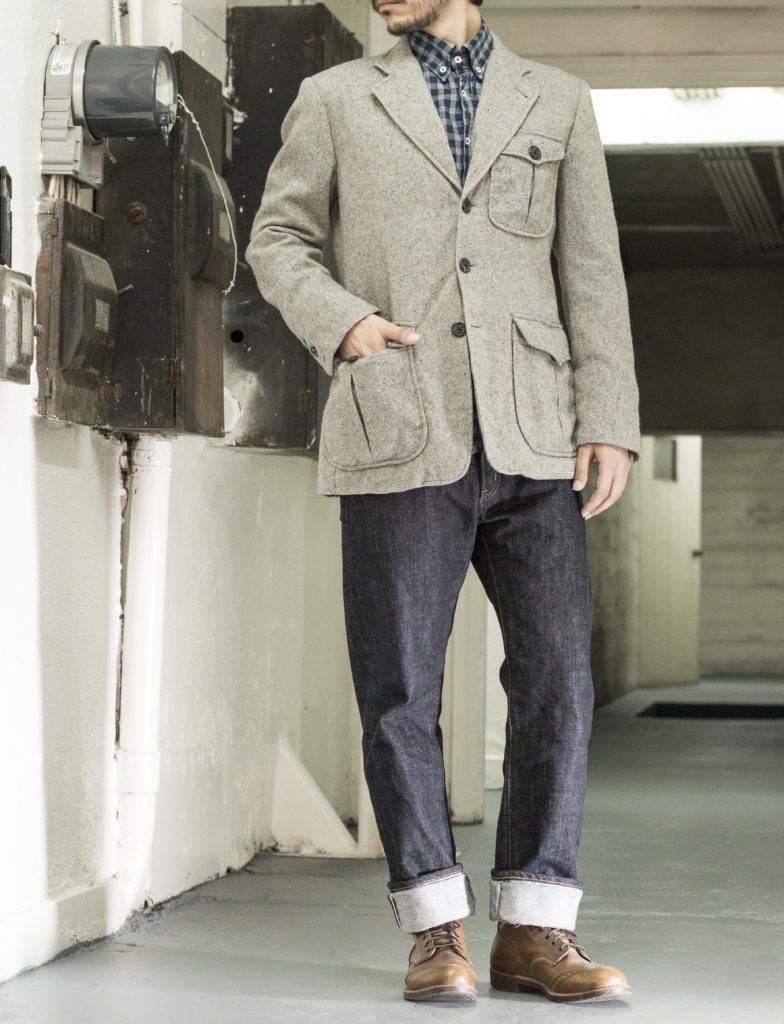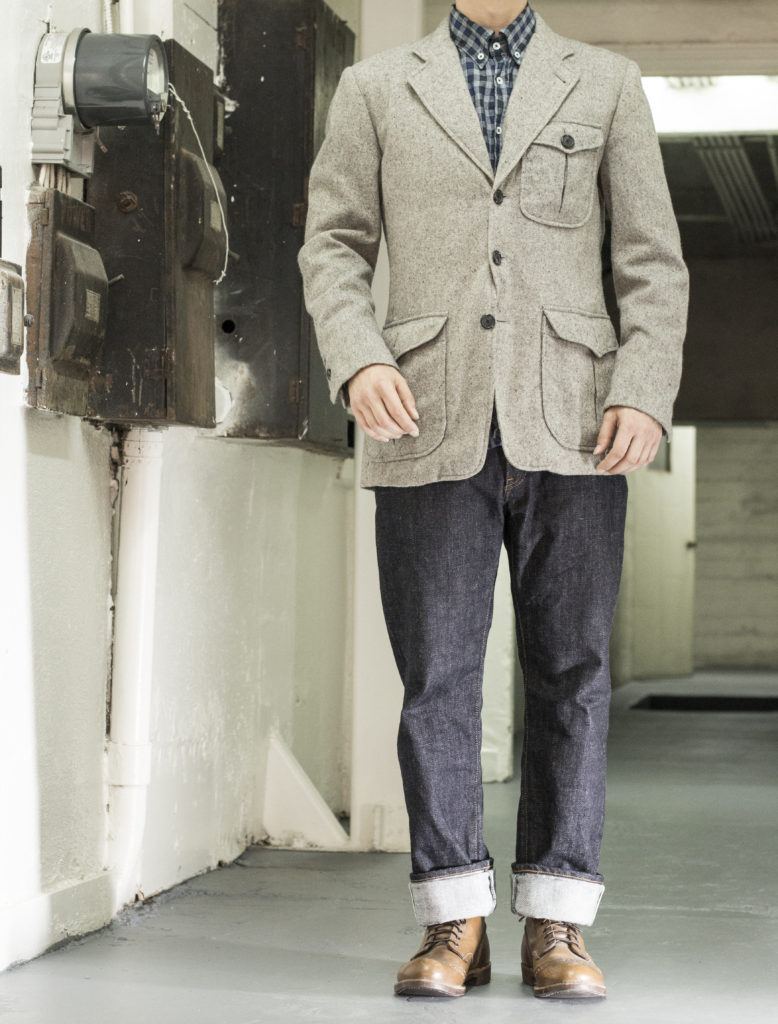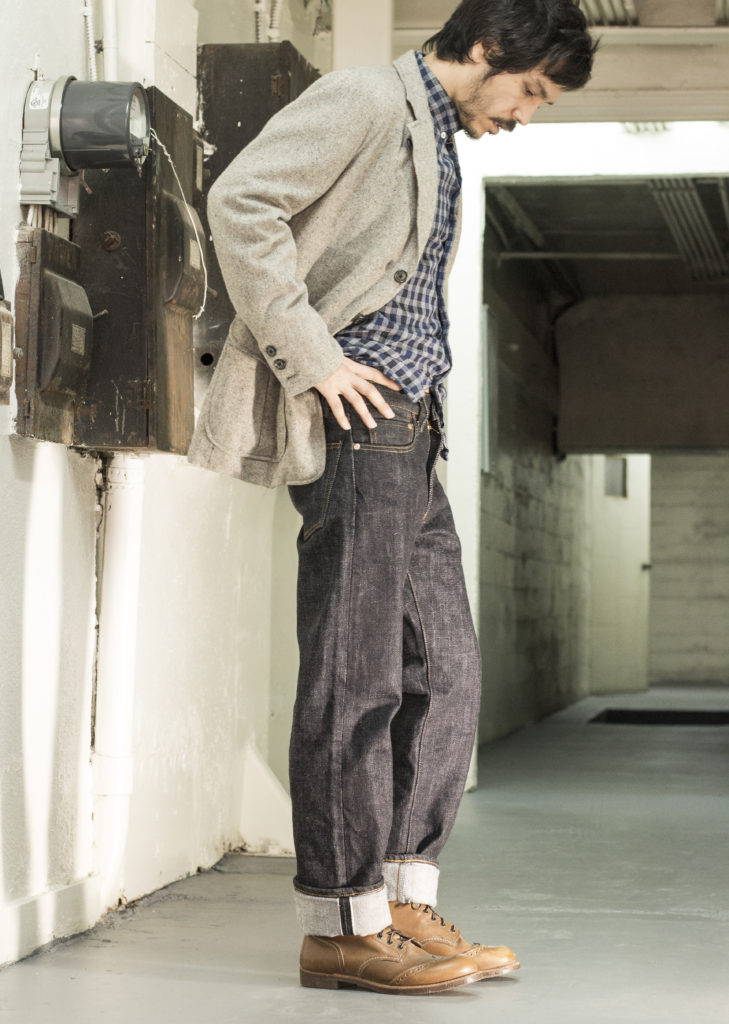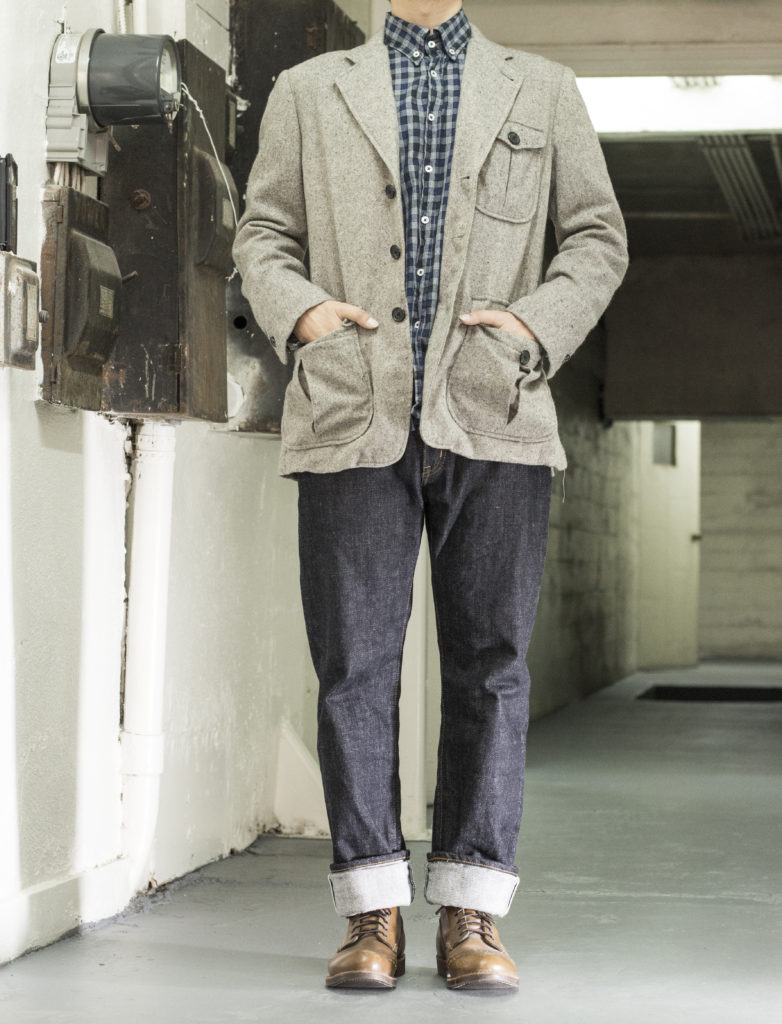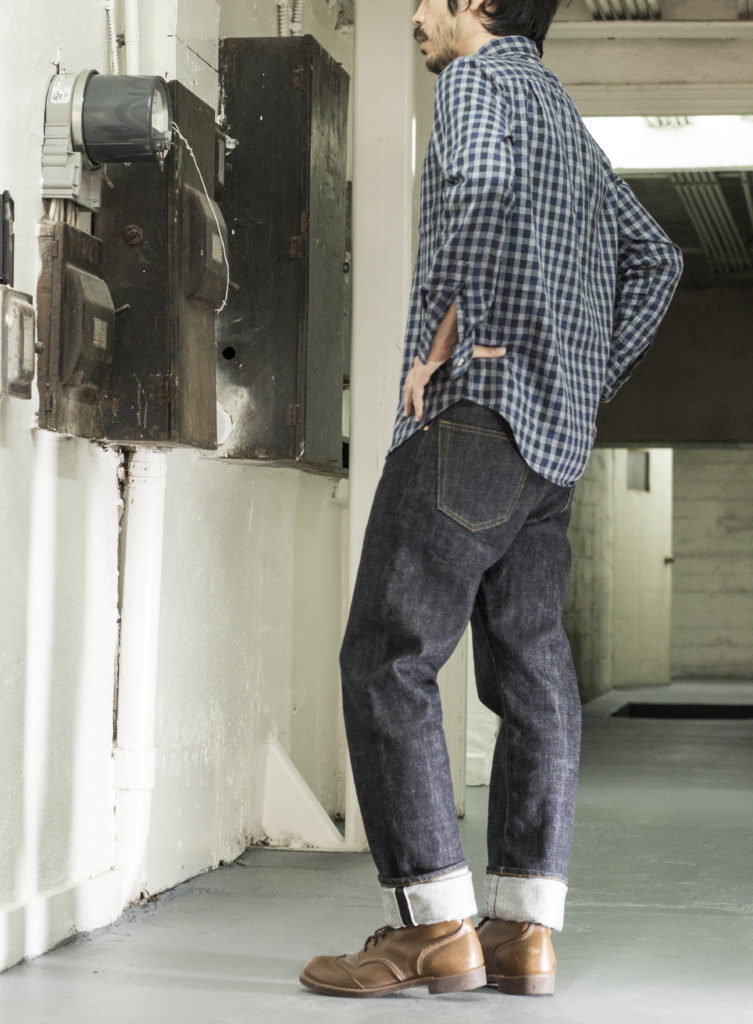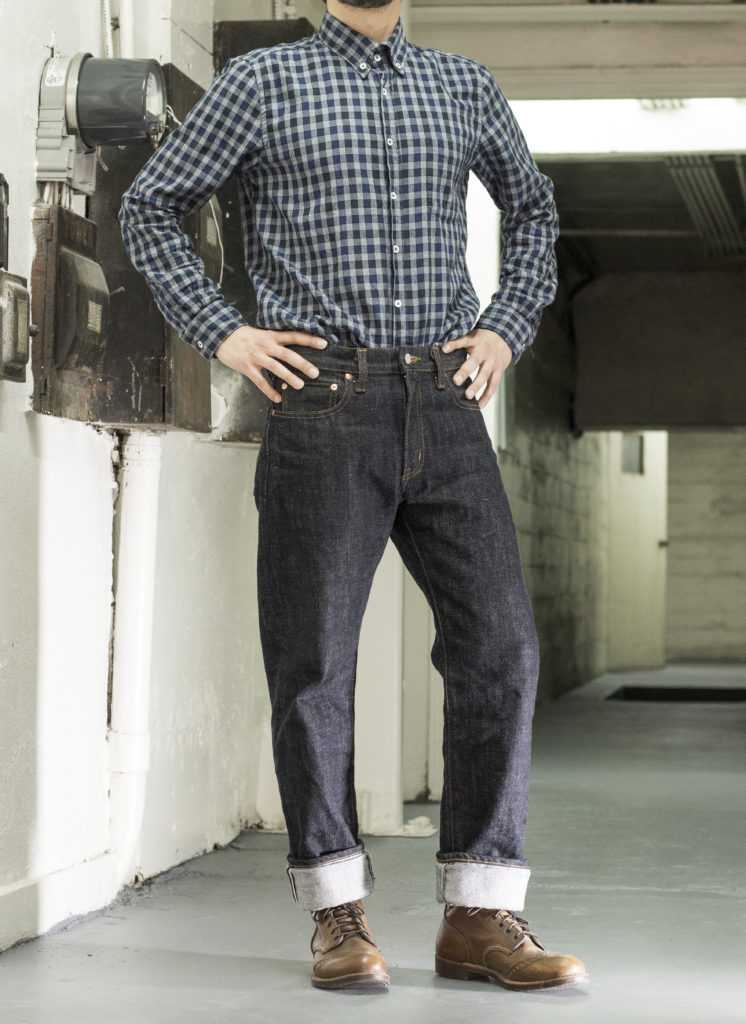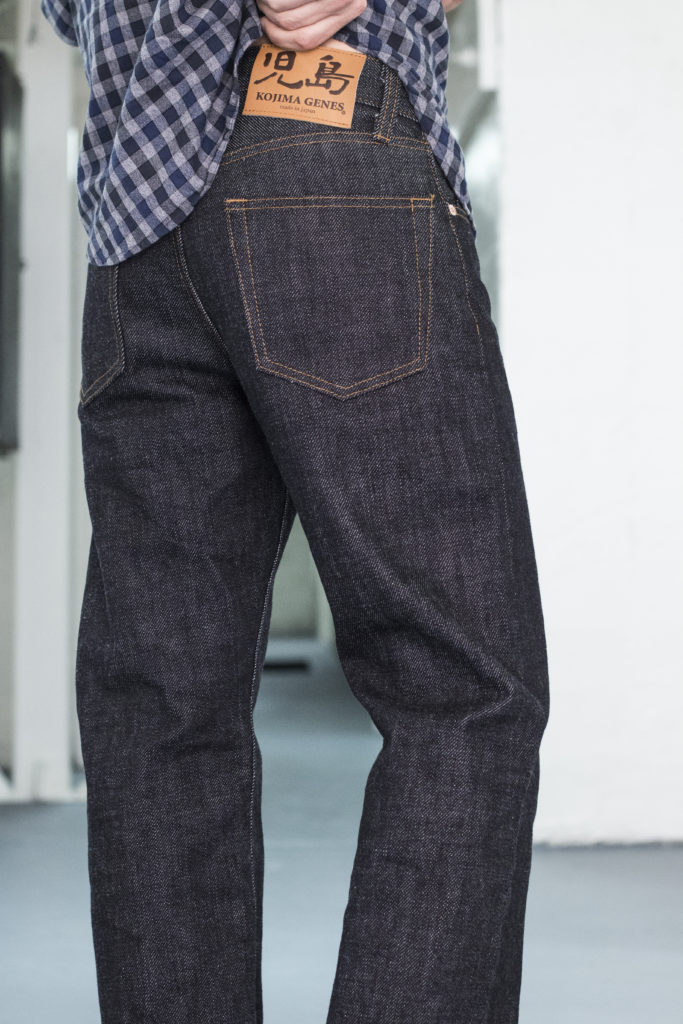 You can check out the latest offerings by Kojima Genes x SF at Atriumsf.com
~ 10-10-16 The Denim Hound