4-14-16 – Today I woke up to this DM from @lex043
I love it!! Now I'm in the mood to go look at some denim. I broke out my brand new ONI 546ZR "Secert Denim" for their first day of wear! So excited about these jeans!!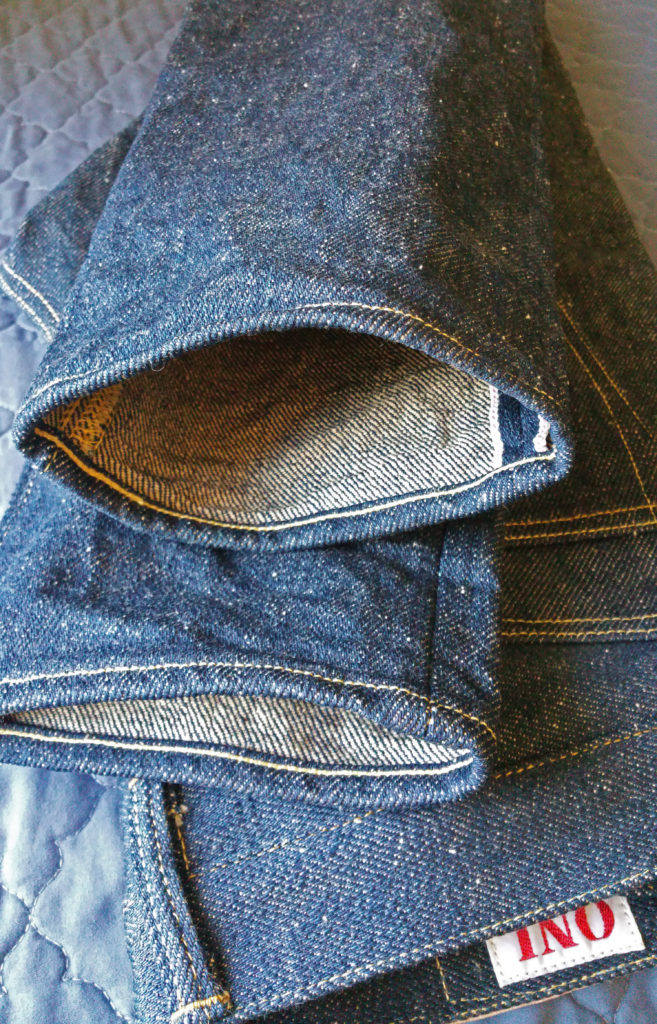 My brother came over and we headed out to take a stroll down La Brea to hit up The Trading Post and General Quarters.
Our first stop, the Trading Post LA. One of the only stores on this little strip I had not been to yet. A small shop packed with French imports and American blue jeans. The selection of vintage inspired and nautical themed clothing make you wonder if the owners are French gypsy sailors with a passion for collecting classic Americana. I was always curious about this spot but yesterday when my go to guy at American Rag, Dana, told me they stocked denim I had to see for myself.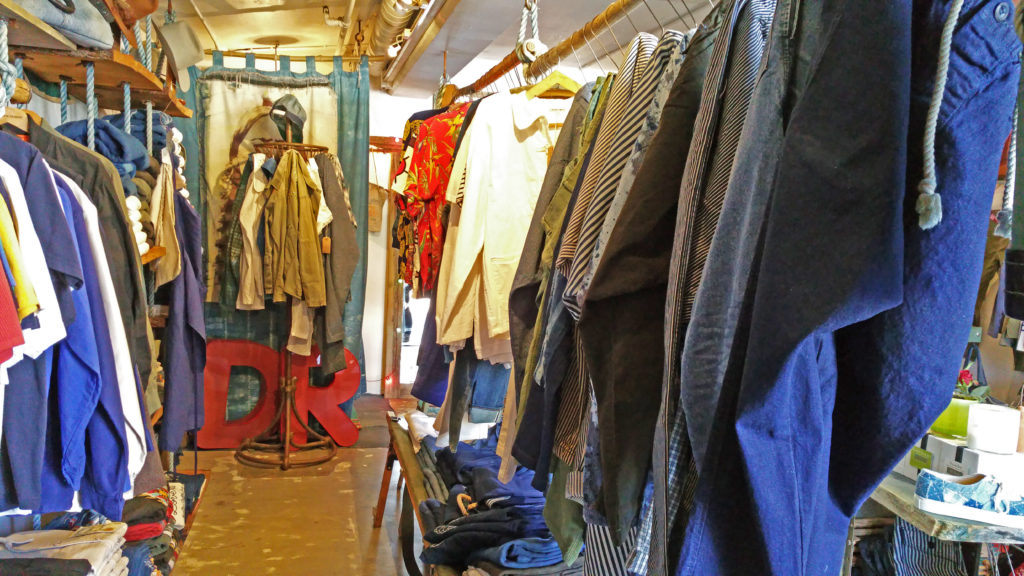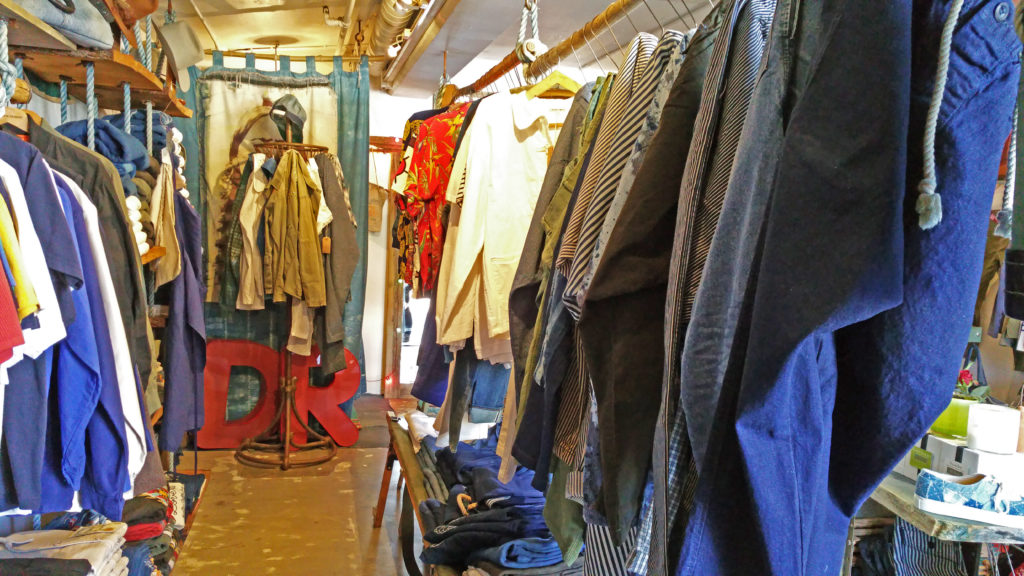 I found a pair Dr. Collectors denim with really interesting details and I'm nice fabric. I just spend my denim budget on two pairs of ONI's the 507KHN and the 546ZR "Secret Denim" but I will be putting them on my wish list.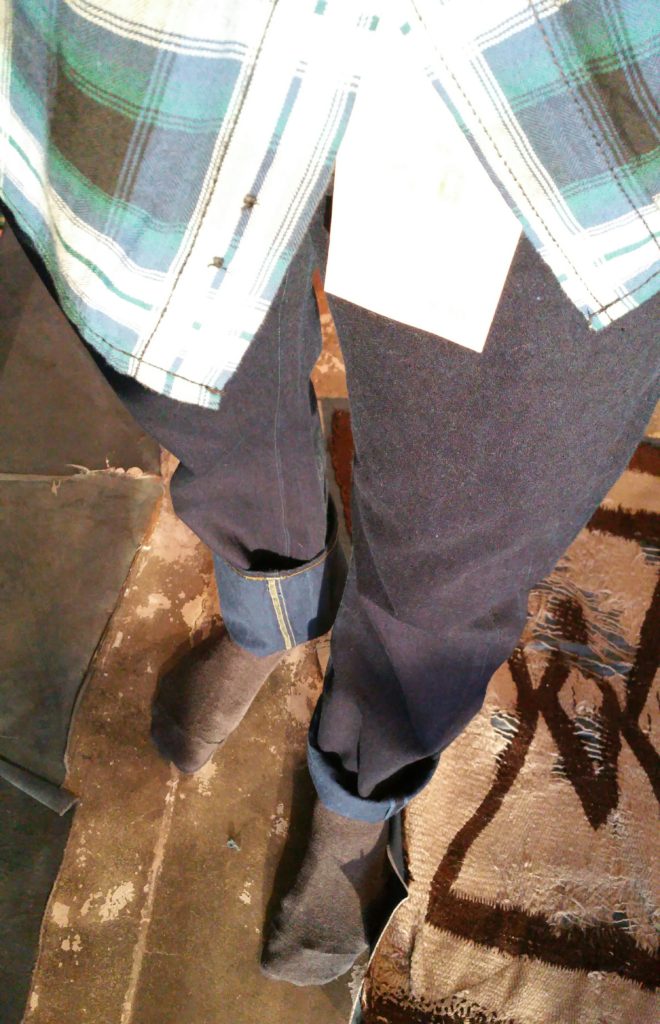 Back out in the street I couldn't stop starring down at my legs.
Second stop, General Quarters. My favorite shop in the world for Rogue Territory. I tried on their denim Supply Jacket for the third time. I can't wait to get one!