I wanted to take this moment to thank you for being a subscriber to my blog. I really love doing these reviews and your support means the world! Lately, I've been so busy trying with the Bridge 1 collaboration that I haven't had a whole lot of time to write reviews. But not to worry, I have plenty more denim reviews coming soon.
This time around I've decided to pass the mic to my friend Isaac Paul, the solo assassin behind Pigeon Tree Crafting, to review some denim from one of my favorite Japanese denim brands, Tanuki Inc.
I've been friends with Isaac for almost 3 years now. He started up Pigeon Tree Crafting about the same time I started this blog. Over the years I've spent hours talking denim with him, so I know he knows his stuff. With my recent collaboration with Kojima Genes x SF, featuring leather patches by Pigeon Tree Crafting, I thought it was fitting to feature a review by Isaac as well.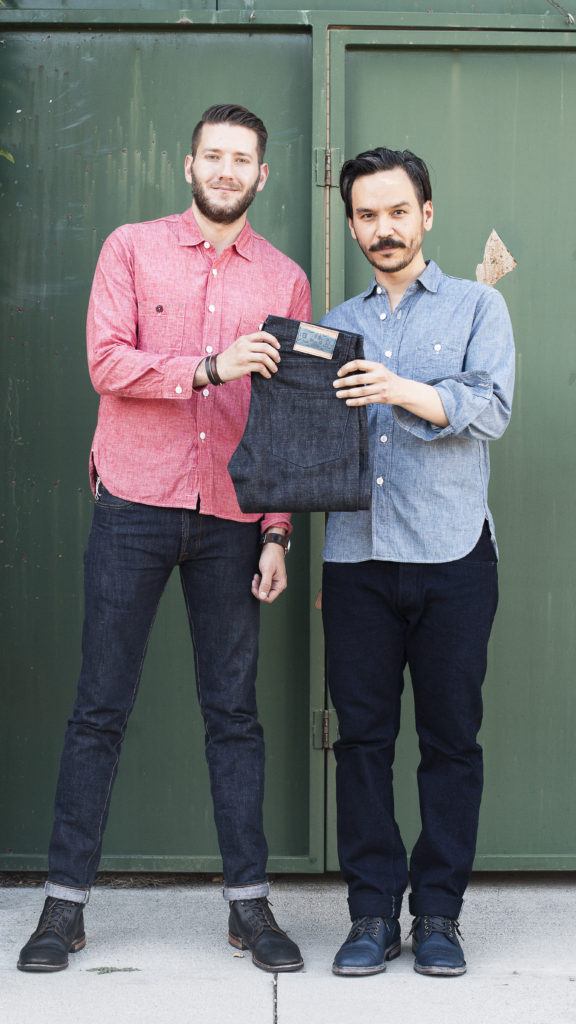 For those of you who don't know me, my name is Isaac Paul and my brand is Pigeon Tree Crafting. I make leather accessories for fine folks such as yourself, and I love absolutely every minute of the process. I wanted to preface my review with this quick glimpse into just how important denim…. Read review here.